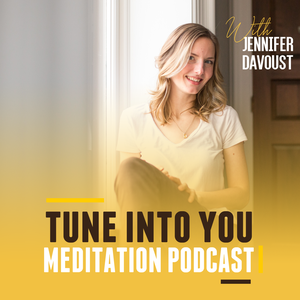 Tune Into You Meditation Podcast
By Jennifer Davoust
What's Tune Into You Meditation Podcast about?
Join Self Love Specialist Jennifer Davoust for short guided meditations each week designed to tap into your inner wisdom and connect to a space of unconditional love within. Drift into a state of calm with these short guided meditations for self love, confidence, inner peace, and more.
-
Please do not listen to these or any other meditations while driving or engaged in other activities that require your full attention.