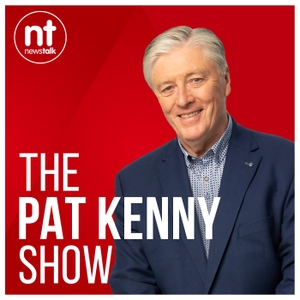 We get the latest from France's 'trial of the century, where one of the suspects of the Bataclan theatre is currently on trial with Lara Marlowe, France Correspondent with The Irish Times.
Listen and subscribe to The Pat Kenny Show on Apple Podcasts, Google Podcasts and Spotify.
    
Download, listen and subscribe on the Newstalk App.
  
You can also listen to Newstalk live on newstalk.com or on Alexa, by adding the Newstalk skill and asking: 'Alexa, play Newstalk'.