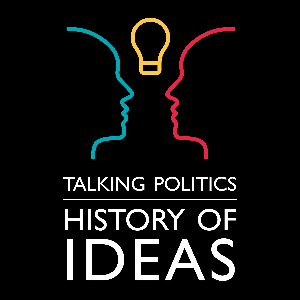 Max Weber's The Profession and Vocation of Politics (1919) was a lecture that became one of the defining texts of twentieth century political thought. In it, Weber explores the perils and paradoxes of leadership in a modern state. Is it possible to do bad in order to do good? Can violence ever be virtuous? Does political responsibility send politicians mad? David discusses the legacy of Weber's ideas and asks: who is the true Weberian politician?
Free online version of the text:
-  http://fs2.american.edu/dfagel/www/class%20readings/weber/politicsasavocation.pdf
Recommended version to purchase: 
- https://www.amazon.co.uk/Weber-Political-Writings-Cambridge-History/dp/0521397197
Going Deeper:
- Geoffrey Hawthorn on Max Weber for the LRB
- Joachim Radkau, Max Weber (Polity, 2009)
- Talking Politics on 'Politics as a Vocation' with Jonathan Powell
- Jan-Werner Müller, Contesting democracy: political ideas in twentieth century Europe (New Haven, CT: Yale University Press, 2013)
- David for the LRB on Weber, Tony Blair, and the politics of good intentions
 See acast.com/privacy for privacy and opt-out information.