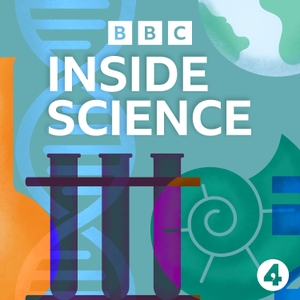 What's the problem with palm oil and should we be supporting sustainably grown oil? Virtual reality skin
11.28.2019 - By BBC Inside Science
Palm oil is now such a dirty word for household products and processed food, that it often hides behind a list of dozens of pseudonyms (from the ubiquitous sodium laureth sulphate to the slightly more obvious palm kernel oil, to the totally opaque vegetable oil). It's becoming a major global concern, and there is on going debate between enforcing a ban or shifting to more sustainable production. It's always complicated, but as we've learned so many times in the past, we have to tread carefully to avoid the unintended consequences of making snap environmental decisions. Indications that an outright ban might be more environmentally harmful because of the lower yield and more land needed by alternative vegetable oil crops, so should we be paying more attention and even championing sustainably sourced palm oil? In the UK, Chester has become the first city to source its palm oil entirely from sustainable sources. Cat Barton and Simon Dowell from Chester Zoo have recently returned from the EU where they were advising on the creation of more sustainable palm oil cities on the continent.
Alongside Indonesia, Malaysia is one of the biggest producers of palm oil. As of 2015, the country was covered in over five and a half million hectares of oil palm, nearly a third of which is found in Sabah, the north eastern state in Borneo. Sabah is home to many endangered species, like pygmy elephants and orang-utans. Many of them are found in reserves but they often need to move between these national parks to ensure they have enough food or to find new territories but also to ensure a healthy mix of genetics within populations. To do this, they need to travel through plantations, which can cause many human-wildlife conflicts, especially when they can sometimes cause thousands of dollars worth of damage in one night as they pass through. This is particularly true of elephants, who love to eat the oil palm fruit bunches, but it isn't isolated to palm oil. Elephants can frighten people or knock down trees in softwood plantations. Graihagh Jackson reports from Sabah.
Virtual Reality has come on leaps and bounds for the visual and auditory senses, but in the realms of haptics, or touch, it's had to rely on wiring up the user with electrodes which produce vibrations to simulate sensory experiences. But now John Rogers and his team at Northwestern University have developed a wireless soft, flexible 'skin' which can be layered gently over the wearer's own skin to produce a more comfortable and realistic haptic interface with applications not just for gaming, but for tactile social media applications and even for controlling prosthetics.
Producer - Fiona Roberts