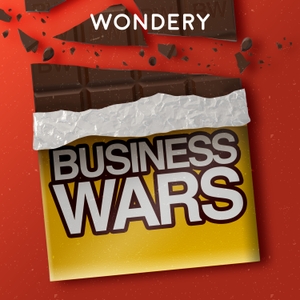 It's 1995 and the Monday Night Wars are underway. WCW's new show Monday Nitro is grappling with the WWF's Monday Night Raw to win TV viewers' attention.
WCW isn't pulling its punches either. Under the command of Eric Bischoff, WCW is dropping spoiler bombs, luring away WWF's top wrestlers and trashing the WWF brand.
And as WCW gains momentum, Bischoff is plotting a killer blow – a shock role reversal that will force WWF boss Vince McMahon to rethink how his wrestling promotion works.
Support us by supporting our sponsors!