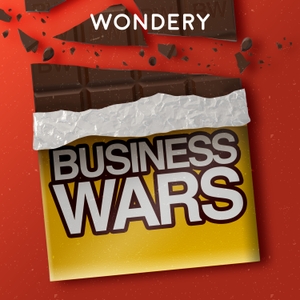 It's 1996 and with Monday Nitro topping the TV ratings, WCW is out to end WWF's time as the biggest player in the wrestling business.
It's plotting to establish two brands: one that WCW boss Eric Bischoff hopes can suck away WWF's family audience, another that will seek to capture the young males who crave more violent and outrageous entertainment than the WWF offers.
But Vince McMahon has a plan of his own. He's going to push the WWF in a new direction by embracing controversy. But it's a strategy that will put him on a collision course with the cable network the WWF depends on for its survival.