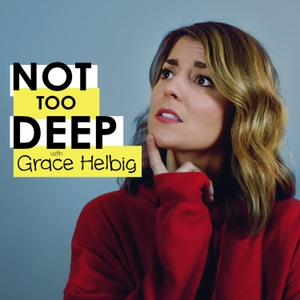 Recorded January 9th, 2019
Comedian and retired math teacher Zainab Johnson joins me this week! She shares what it was like to perform on Late Night With Seth Meyers, why she's choosing to be her authentic self in 2019, and how the movie Julie & Julia inspired her to learn to cook. She also shares a hilarious story about her mom and Creed 2.
Follow Zainab: @zainabjohnson
- Check out our website: www.nottoodeep.com
- This episode is brought to you by Squarespace, OKCupid App, and MeUndies. Please support them for helping keep this podcast free.