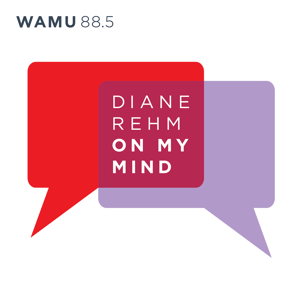 Susan Glasser and Peter Baker are veteran political journalists who closely covered Donald Trump's rise years in the oval office. He as the New York Times chief White House correspondent, she as a staff writer for The New Yorker.
Yet, the husband-and-wife team felt there was more to know – more the American public should know about what went on behind the scenes.
The result is their new book, "The Divider." They say it is an attempt to create a comprehensive historical record of the era – and in doing so highlight lessons for America's political future.