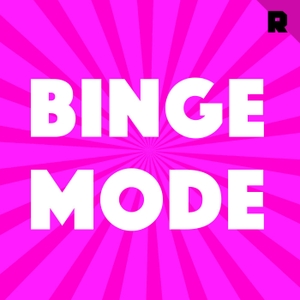 The Ringer's Mallory Rubin and Jason Concepcion answer questions submitted by you, the listeners! Topics include: 'Ready Player One,' March Madness, MLB Opening Day, a hypothetical 'Game of Thrones'–'Billions' crossover, and, of course, 'Harry Potter.'
For context on Jason's "lifelong Yankees fandom," please check out 'The NBA Fan's Guide to the World Series' on Channel 33 from last October (1:02:01—1:07:05) on Apple Podcasts, ART19, or wherever you get your podcasts.
Also, you can preorder new Ringer merchandise at http://bit.ly/ringershop.