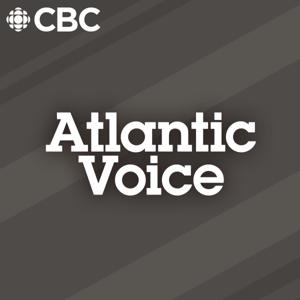 Waiting for the Time is about a lullaby writing project at a women's prison. Lullabies are deceptively simple songs... usually a statement of love or connection between a parent and child. The International Lullaby Project is using the songs to build hope in places
where that may be lacking: refugee camps, neo-natal units, drop-in centres and prisons.
Angela Antle attended the Canadian premiere of the Lullaby project at the Clarenville Corrections Centre for Women. Newfoundland's only women's prison.