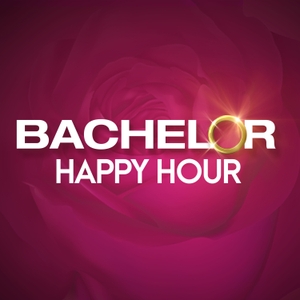 She's about to film her season of "The Bachelorette," but first, Clare Crawley stops by "Bachelor Happy Hour"! Find out what she's looking for in a partner. Plus, she reveals why she thinks love hasn't worked out for her in the past.
Then, Clare shares how she's grown over the years and why she's seeking someone who "wants to do the work."
Be sure to rate and subscribe so you never miss an episode.
See Privacy Policy at https://art19.com/privacy and California Privacy Notice at https://art19.com/privacy#do-not-sell-my-info.