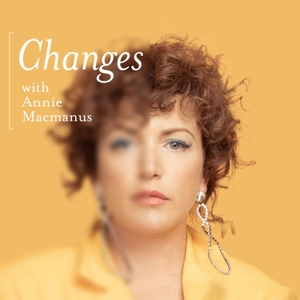 Beth Ditto went from growing up in the conservative south of the USA to being the punk front woman of Gossip and posing nude on the cover of NME. She is a queer icon and a feminist who promoted body positivity long before it was cool. 
With her usual hilarity and frankness, Beth Ditto speaks to Annie about her unconventional childhood in a huge family and living with her Aunt in her teens, a relationship which shaped Beth and influenced her passion for feminism. She opens up about how at 15 years old her Aunt's death changed her, coming out to her family as gay and leaving the south behind. At 32, Beth married her best friend. Here, she reflects on divorce and how her current relationship with Ted Kwo, a trans man, has finally made her feel fulfilled and changed her perspective on love and how that should feel. A queen like no other - can you guess what she would like to change in her life now? 
Content Warning: this episode references child carers, underage sex, death and religion. There are explicit references to sex and strong language. See acast.com/privacy for privacy and opt-out information.