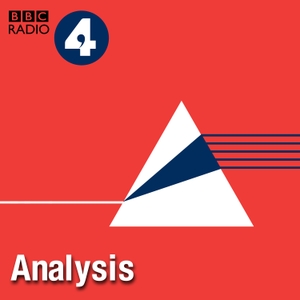 Boiled Rabbits of the Left?
02.22.2021 - By Analysis
George Orwell chastised the "boiled rabbits of the Left" for disliking what he called "the spiritual need for patriotism". He was writing in 1940 during Hitler's Blitz of London and other British cities. But Orwell also poses a challenge to those on the Left today who find patriotism redolent of flag-waving chauvinism, uncomfortably at odds with their cherished internationalism and an unwelcome diversion from other priorities.
Since he was elected leader of the Labour Party, Sir Keir Starmer has spoken of his love of country, determined to make a break with the legacy of his predecessor. Polling suggested Jeremy Corbyn was perceived to be cool in his patriotic sympathies. That view among electors in northern England and the Midlands was indeed so strong it was one of the main reasons former Labour supporters gave for switching to the Conservatives at the 2019 general election.
In this edition of "Analysis", Edward Stourton asks how Labour can turn the page on its seemingly conflicted stance on patriotism. What would a distinctive Labour patriotism consist of? Could it appeal to different people in different parts of Britain when the Union now seems more fragile than ever? Is the task even so fraught with difficulty that Labour should simply leave this subject to its opponents? In short, what is Labour's answer today to the awkward challenge posed by Orwell eighty years ago and which stubbornly refuses to go away?
Those taking part: Deborah Mattinson of BritainThinks; former Labour leader, Lord Kinnock; singer and author, Billy Bragg; Shadow Scottish Secretary, Ian Murray MP; New Labour loyalist, Lord Adonis; Labour MP, Florence Eshalomi; and Jon Cruddas, Labour thinker and MP for Dagenham & Rainham.
Producer Simon Coates
Editor Jasper Corbett