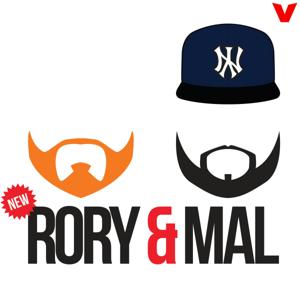 Season 1 | Episode 9 | "Cherry Seltzer"
08.20.2021 - By New Rory & MAL
Rory & MAL sit down to discuss the Hood Olympics, bringing drugs back to sports, haunting your girl after death, OnlyFans cancelling porn + more!
Visuals + bonus content will be available tomorrow!
Like, comment, subscribe!