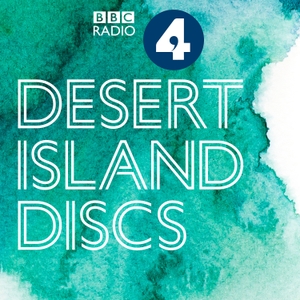 Baroness Casey of Blackstock is a former civil servant specialising in social welfare, who has worked under five prime ministers. She has taken on some of UK society's most difficult issues, including homelessness, anti-social behaviour and family breakdown, and has become known for her forthright views.
She grew up in Portsmouth and her first job was working on reception at a branch of the Department of Health and Social Security in the late 1980s. At 27 she became the deputy director of the housing and homelessness charity, Shelter. In 1999 she was appointed head of Tony Blair's new Rough Sleepers Unit, prompting the media to call her the 'homelessness tsar'.
She went on to run the Anti-Social Behaviour Unit at the Home Office where she became known as the ASBO Queen. David Cameron appointed her director general of the Troubled Families Programme in 2011.
In 2016 she was awarded a DBE for services to families and vulnerable people. During the first COVID-19 lockdown she led the government's Everyone In campaign which found emergency accommodation for rough sleepers.
DISC ONE: Hanging on the Telephone by Blondie
DISC TWO: What a Wonderful World by Louis Armstrong
DISC THREE: G Puccini: La Boheme / Act 1: Che Gelida Manina by Luciano Pavarotti and Berliner Philharmoniker, conducted by Herbert Von Karajan
DISC FOUR: Love Train by The O'Jays
DISC FIVE: Abide With Me by Shirley Bassey and the Morriston Rugby Club Choir
DISC SIX: Danny Boy by The Grimethorpe Colliery RJB Band
DISC SEVEN: Nocturne No 2 in E flat Discogs title: Op. 9/2 in E flat major, composed by Frédéric Chopin, performed by Daniel Barenboim (piano)
DISC EIGHT: Quanta Qualia composed by Patrick Hawes, performed by The Self-Isolation Choir
BOOK CHOICE: The collected works of Jane Austen
LUXURY ITEM: A supply of wine
CASTAWAY'S FAVOURITE: Love Train by The O'Jays
Presenter Lauren Laverne
Producer Paula McGinley