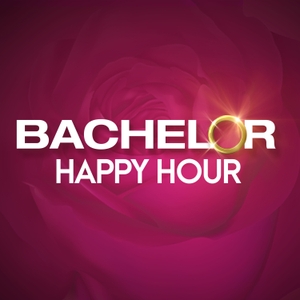 Demi Burnett joins Rachel and Becca to discuss Peter's emotional week and share her predictions after getting to know several of the women while hosting a group date for next week's show. 
Plus, an exclusive clip from Peter on what was going through his head when he asked Hannah to stay.
Don't forget to rate and subscribe so you never miss an episode.
Thanks to our sponsors:
Firstleaf: TryFirstleaf.com/bachelor 
Daily Harvest: Dailyharvest.com Code: BACHELOR
Skrewball Whiskey: Skrewballwhiskey.com
See Privacy Policy at https://art19.com/privacy and California Privacy Notice at https://art19.com/privacy#do-not-sell-my-info.