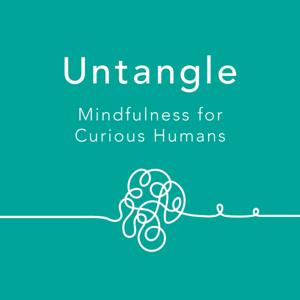 Encore - Brigit Ritchie — How to Make the Future of Office Work, Work for You.
03.29.2022 - By Untangle
Work has looked very different over the pandemic. In this episode, we look at what we learned in the transition to work from home, and what work can look like when we go back to the office…. Or not. We show employees and leaders how to mindfully create cultures of trust, and how to ask your boss for your ideal work scenario.