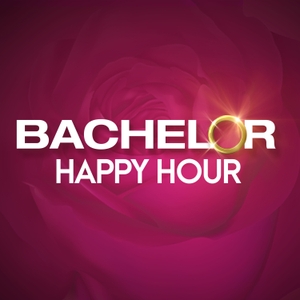 Exclusive Interview with 'The Bachelor' Stylist and Makeup Artist
05.26.2020 - By Bachelor Happy Hour
In their first-ever podcast, "Bachelor" stylist Cary Fetman and "Bachelor" makeup artist Gina Modica open up about their decades-long careers with the "Bachelor" franchise. From their favorite looks over the years to the biggest fails, Cary and Gina offer up an inside look at how things really go down behind the scenes.
Plus, Rachel and Becca discuss the huge roles both Cary and Gina played in their journeys on "The Bachelorette," as well as their lives since.
Follow Cary @CaryFetman
Follow Gina @GinaModicaMakeup
Be sure to rate and subscribe so you never miss an episode.
Thanks to our sponsors:
Best Fiends: Download on the Apple App Store or Google Play
Purple: Purple.com/bachelor Code: bachelor
See Privacy Policy at https://art19.com/privacy and California Privacy Notice at https://art19.com/privacy#do-not-sell-my-info.