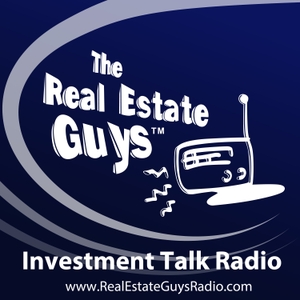 Real estate is famous for fabulous tax breaks, but they often only apply to PASSIVE income.
Also famous for huge tax benefits, oil and gas can be applied to ACTIVE income ... making it a favorite of high-income earners.
In this episode we visit with a seasoned Texas oilman to explore exciting strategies for finding more predictable profits and tax benefits in oil and gas.
Free newsletter at RealEstateGuysRadio.com
Facebook.com/TheRealEstateGuys