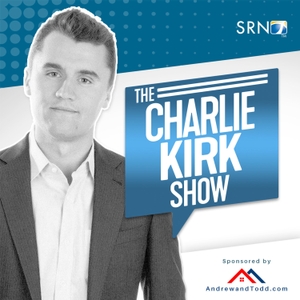 Sen. Sinema gets trapped and accosted by Democrat "activists" while in a bathroom at ASU where she teaches. Joe Biden says this is just "part of the process" of getting legislation passed in one of the most disgraceful abdications of morality you'll ever see. Social media sites and phone companies go down across after a "whistleblower" spills the beans to 60 Minutes about Facebook. Meanwhile as military activity heats up around the island nation of Taiwan, Charlie breaks down what Chinese President Xi has said about the One China Police in the recent past, and how we very well might be headed for armed conflict with China unless something drastic changes, and fast. 
Support the show: http://www.charliekirk.com/support
See omnystudio.com/listener for privacy information.