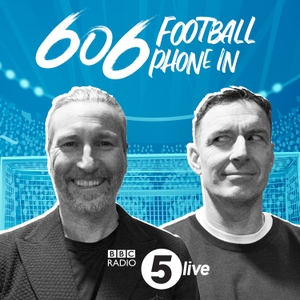 Fantasy 606: Turbo Timo, jingle bells and a very quiet Bruce
12.10.2020 - By 606
Alistair Bruce-Ball, Chris Sutton and Statman Dave are back for another update from the fpl world.
This week they discuss whether to keep or sell Timo Werner as well as try to create a fantasy team with the top scoring players in the game.
And to top it all off, there's an all singing and dancing game of Sutton Death hosted by Mr Christmas himself, Chris Sutton.