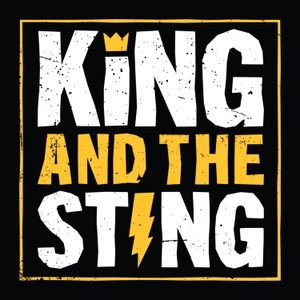 The episode gets gross and Theo was angry. The guys discuss the Aftermath of the One Chip Challenge and talk Hot Poops, Shapel's Graduation Controversy, Elton John vs Billy Joel, Gas Station Foods, Packed Lunches, Theo and Brendan have an Elton John Sketch Contest and much more!
Butcher Box - https://butcherbox.com/kats
Harry's - https://harrys.com/kats
Hims - https://forhims.com/kats5
MyBookie - https://mybookie.ag/ promo code: KATS
See omnystudio.com/listener for privacy information.