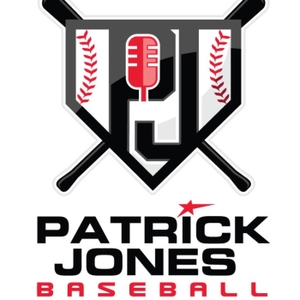 Loved talking shop with one of the best hitting minds in the game, Darin Everson, Hitting Coordinator of the Colorado Rockies. In this episode we talk about how we as coaches can help players become their own hitting coach, home schooling his son, Jared, while he was managing for the Rockies in 2016, and the importance of teaching players to "be where your feet are at". 
Marv Training Bands marvtraining.com Darin's website: www.elitebaseballacademy.com
See acast.com/privacy for privacy and opt-out information.