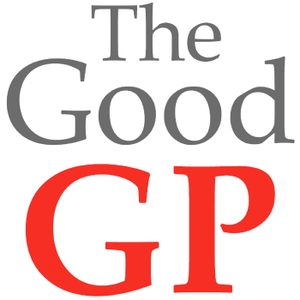 Incidentalomas - Episode 96
07.29.2021 - By The Good GP
In this week's episode, the Good GP interviews radiologist, Dr Brendan Adler to discuss incidentalomas.
We explore the common imaging that shows incidental findings, what GPs can do to prepare a patient for testing and what features to look out for. We also explore the differences with high resolution and normal resolution tests and what tests yield non-target organ incidentalomas.
Dr Adler is a radiologist and CEO of Envision Radiology. Brendan has a special interest in thoracic, musculoskeletal and cardiac imaging.