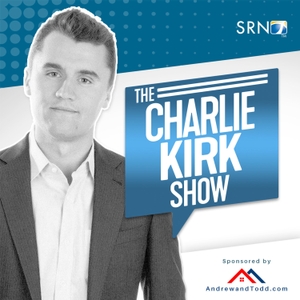 "God is dead." What is there to say about such a provocative statement from one of the most provocative thinkers of the last two centuries? Turns out—a lot. Charlie sits down with Dr. Khalil Habib, a political philosophy professor from Hillsdale College, to unpack the profound, and oftentimes misunderstood legacy of the German philosopher who has the distinction of being an influence on the politics of both the right and the left—for better or worse. This conversation offers a deep and thoughtful defense of the West and the existential crisis it faces in today's day and age.
To take Hillsdale classes for free, visit CharlieForHillsdale.com  
Support the show: http://www.charliekirk.com/support
See omnystudio.com/listener for privacy information.