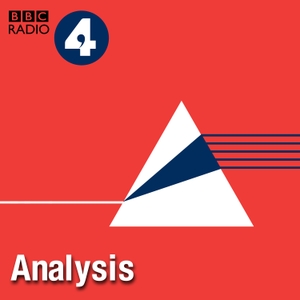 Is the Internet Broken?
09.28.2020 - By Analysis
The internet is a cornerstone of our society. It is vital to our economy, to our global communications, and to many of our personal and professional lives. But have the processes that govern how the internet works kept pace with its rapid evolution?
James Ball, author of 'The System - Who Owns the Internet, and How It Owns Us', examines whether the infrastructure of the internet is up to scratch. If it's not, then what does that mean for us?
Producer: Ant Adeane
Editor: Jasper Corbett