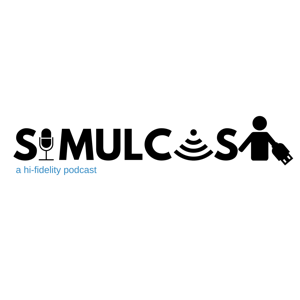 116 Journal Club Monthly Podcast October 2020
11.08.2020 - By Simulcast
This month we discussed Kerrey et al. Developing a Profile of Procedural Expertise: A Simulation Study of Tracheal Intubation Using 3-Dimensional Motion Capture.   
Ben and Vic summarised the article and online discussion, and took a deep dive into procedural skills simulation. 
We reviewed a paper by the PEARL group at Stanford on 3D printed simulator for closed reduction of distal radius fractures, demonstrating the integration of low cost procedural skills simulation with sound educational frameworks. 
We then reviewed two papers from the TRUST study - Trauma Resuscitation Using in situ Simulation Team Training (TRUST) study: latent safety threat evaluation using framework analysis and video review - from the Petrosoniak group in Toronto. The related paper is focused on the outcomes from debriefing during the TRuST study  - Latent safety threat identification during in situ simulation debriefing: a qualitative analysis 
And finally – Ben gave us an invitation for the November Journal Club. Making the invisible visible: a place for utilizing activity theory within in situ simulation to drive healthcare organizational development? 
Please come along and join the conversation …