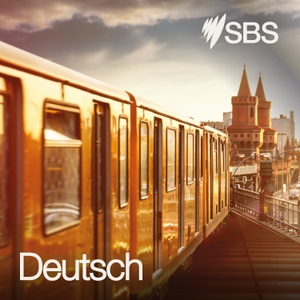 Lockdown: How does the Goethe Institut cope? - Lockdown: Was macht das Goethe Institut?
05.12.2020 - By SBS German - SBS Deutsch
Since the lockdown in mid March the Goethe Institut has been offering the language school online and has been thinking how to run future cultural events. We spoke to Sonja Griegoschewski, director of the Goethe Institut Australia in Sydney.   - Seit dem Lockdown Mitte März bietet das Goethe Institut Sprachkurse nur noch Online an und macht sich Gedanken darüber, wie kulturelle Anlässe in Zukunft gestaltet werden könnten. Wir sprechen mit Sonja Griegoschewski, Direktorin des Goethe Instituts Australien in Sydney.