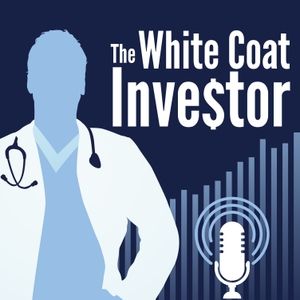 Our guest is Collin Hart, managing director of ERE Healthcare Real Estate Advisors. In this episode we talk about when a physician should buy vs rent their practice space.
Check out the special WCI deals for refinancing.
https://www.whitecoatinvestor.com/student-loan-refinancing/
https://whitecoatinvestor.teachable.com/p/fire-your-financial-advisor
This episode was sponsored by Alexis Gallati of Gallati Professional Services http://www.gallatitax.com/.