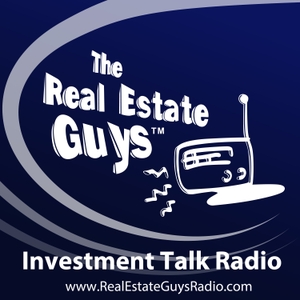 Is it too late in the cycle to find great real estate investment opportunities?
With all the talk of bubbles and compressed cap rates, we visit with a multi-market investor who's finding plenty of deals ... even this deep into the cycle.
Listen in and learn what to look for and how to know if a market still has room to run.
Free newsletter at RealEstateGuysRadio.com
Follow on Facebook.com/TheRealEstateGuys