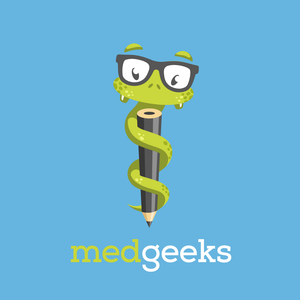 Medgeeks Clinical Review Podcast
By Medgeeks
What's Medgeeks Clinical Review Podcast about?
https://medgeeks.co is dedicated to providing the best medical material to help you get through school, the boards, and clinical practice.
Our goal here is to change the way you learn better medicine to help make you better clinicians, but also better individuals.
Remember to think of this as a journey and not a destination. You need to enjoy every moment of the process, because the process is really what is most important - not only in medicine, but in life.