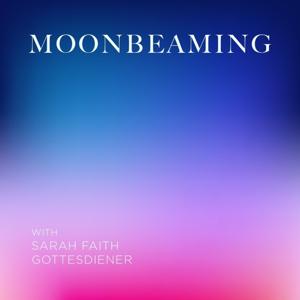 Moonday Minisode - Do the Cosmic Curtains Match the Drapes?
11.15.2021 - By Moonbeaming
The year is almost over and, honestly, we don't know how to feel. Whether you're having an ancestor dance party or getting nine hours of sleep, Sarah gives you different ways to take on this eclipse season without draining your energy.
Pre-Order the 2022 Many Moons Planner here: https://modernwomenprojects.com/products/2022-many-moons-lunar-planner-pre-order-1
Support our Patreon here: https://www.patreon.com/themoonstudio
Sign up for our newsletter: https://modernwomenprojects.com/pages/newsletter
Follow Sarah on Instagram: https://www.instagram.com/gottesss/
Visit our shop: https://modernwomenprojects.com/collections/all
Mentioned:
4 of Pentacles Episode: https://podcasts.apple.com/us/podcast/13-your-energy-is-your-most-precious-resource-exploring/id1534226791?i=1000503031123