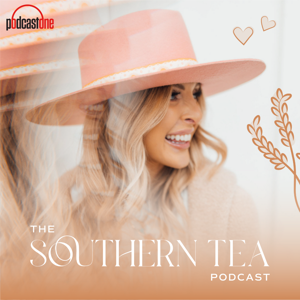 In this week's episode, Lindsie and Katy talk about Lindsie's weird bad luck with moving, getting excited about organizing messy spaces, Tiger King legal drama, and favorite tv shows. Anyone have any good Netflix recommendations?
This episode is sponsored by:
BetterHelp
Apostrophe - promo code: SOUTHERNTEA
Stamps.com - promo code: SOUTHERNTEA
Follow The Southern Tea on Instagram!
Theme music by Jason Shaw.
Licensed under Creative Commons: By Attribution 3.0 License.