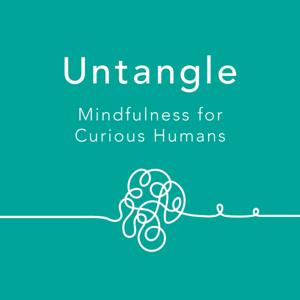 Patricia Karpas - Top Five Things We Learned This Year and a New Year's Meditation.
12.28.2021 - By Untangle
We're so grateful for the gifts our experts share from their own personal experiences or from the work they do out in the world. We've learned tools to help with the grip of anxiety and uncertainty, how to cope with difficult feelings and emotions, and, maybe most importantly, how to be compassionate with ourselves and others. We need this now more than ever. We've also learned a lot about our brains and how how to get a better night's sleep and, perhaps, we have a greater understanding of all that it takes to be a human. it helps to know that there is a common humanity that we all share; that we all have a mix of joy and suffering in our lives. We wish you lots of love in the coming year, a measure of peace and tranquility, and, of course, fresh perspectives as you continue to live your very best life.