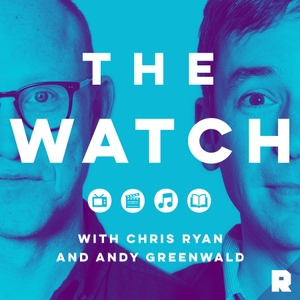 'Perry Mason' Is Dark, but to What End? Plus: the Top Chef, Melissa King.
06.23.2020 - By The Watch
'Perry Mason,' the HBO reboot starring Matthew Rhys, is very expensive and very dark. Will either of those aspects make for a popular TV show (1:50)? Plus, we welcome the winner of 'Top Chef,' Melissa King, to the show to talk about her strategy for the finale (24:55) and what she learned about her cooking this season (37:59).
Hosts: Chris Ryan and Andy Greenwald
Guest: Melissa King