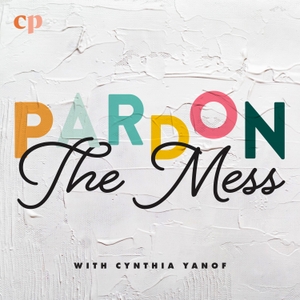 Today is week five of our prayer journal, and we are praying for the fruit of the Spirit.
Love, joy, peace, forbearance, kindness, goodness, faithfulness, gentleness, and self-control—these are not just "good" attributes we hope to see in our kids, but these qualities are evidence that the Holy Spirit is moving in their lives.
Notice that we are praying to see the fruit of the Spirit in their lives, not the fruit of their actions, the fruit of their parents' rules, or the fruit of their works.