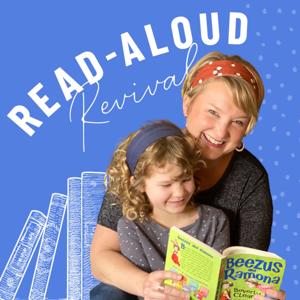 We get many questions about how I organize books in my home library, and today we're talking all about it.
I'm going to break down my system and hopefully help spark ideas for how to best organize books at your house.
Here's the thing: Your home library should serve your family's reading life. And that might mean organizing it in a different way than you think.
It also means the organization isn't the goal. (Keep reading to see what I mean.)
I'll give you a peek at a few of my own bookshelves throughout this post, which are definitely not gorgeous or Instagram-worthy.