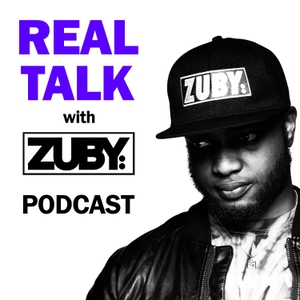 Real Talk with Zuby
By Zuby
What's Real Talk with Zuby about?
'Real Talk' is a new podcast hosted by independent rapper and creative entrepreneur, Zuby (@ZubyMusic). Expect open and honest conversations with a diverse range of guests, about anything and everything that's interesting. Life, music, entrepreneurship, mindset, health & fitness, technology, current events, society and culture. Don't expect just one thing, but every episode should inspire you and make you a little bit smarter.
Let's cut through the nonsense. This is real talk.