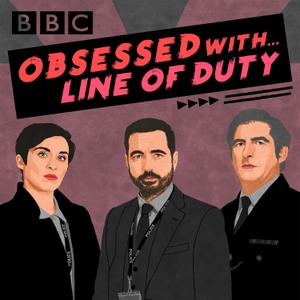 Series 3: 5. Are You from Pinner? feat. Jenna Wortham
05.17.2020 - By Obsessed With...
This episode is all about Villanelle, as she arrives in Russia to reunite with her family.
Naomi obsesses over Villanelle's backpack, Zing has a theory on Villanelle's type and Jenna digs deep into Villanelle's mommy issues.