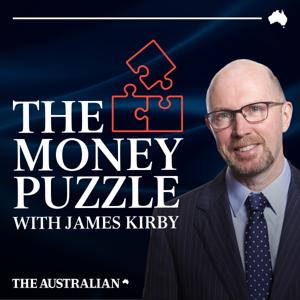 The Australian's Money Cafe
By The Australian
What's The Australian's Money Cafe about?
The Australian's Wealth Editor James Kirby, along with business and finance experts discuss the biggest news in business, finance, and economics, and what it means for investors. 
To read articles on the topics covered in The Money Cafe, take out a subscription to The Australian or download The Australian app at your app store.