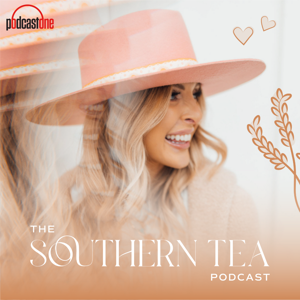 This episode, the ladies talk all things about opinions on cancel culture, thoughts on the bachelor and other reality shows, and whether or not weddings are really worth all the hype. All that money and you still can't control how the day will turn out to be!
This episode is sponsored by:
Indeed
Freshly
NoteCube - promo code: SOUTHERNTEA
Follow The Southern Tea on Instagram!
Theme music by Jason Shaw.
Licensed under Creative Commons: By Attribution 3.0 License.