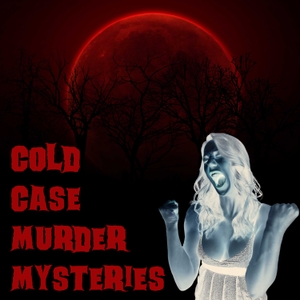 At 10:40pm on the night of May 19, 1983 a young mother named Diane Downs pulled her Nissan Pulsar up to the ER entrance of a hospital near Springfield, OR and informed the staff her children had been shot by a strange man who tried to carjack her out on a dark, desolate road nearby. Inside the vehicle, doctors and nurses discovered three kids who had suffered severe wounds delivered by a .22 handgun, leaving one of them dead and the other two barely clinging to life. It was a mother's worst nightmare. As the police began to investigate, however, it soon became clear Diane's story of what happened conflicted with the forensic evidence found at the scene. Before long, Diane was arrested, charged, and convicted of the shootings, leaving the world to wonder how a loving mother could perpetrate this unspeakable act against her offspring. Join host Ryan Kraus for a psychological exploration of Diane's childhood to uncover the irreconcilable emotional wound from her past that led to murder.
Sponsor: UTEP Connect
Go to utepconnect.utep.edu or call UTEP Connect at 1-800-684-UTEP today for information.