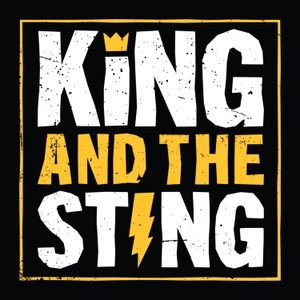 Jo Koy fills in for Theo in-studio while Theo Zoom's in from Nashville. The guys talk Snow Days, Jo Koy's New Film with Steven Spielberg, Brendan's Stache, All New Roast My Hosts and Clown My Hounds, Professional Adult Films vs Amateur Adult Films, Running Red Lights, Relationship Advice on When To Say "I Love You", UFC Call-Outs and much more!
Get your King and the Sting merch at katsmerch.com
See omnystudio.com/listener for privacy information.