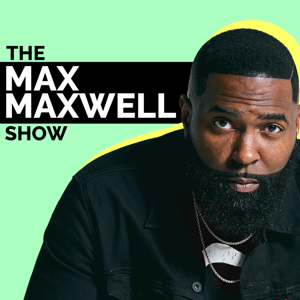 The Max Maxwell Podcast
By Max Maxwell
What's The Max Maxwell Podcast about?
Max Maxwell is a Serial Entrepreneur, and Real Estate Investor. In this podcast we talk industry, from real estate, to general investing practices and methods.
Weekly guests ranging in backgrounds will show you there are endless ways to be successful in today's society. Starting on the term of Wholesaling is common, but after you get your money from these deals, what do you do with it?