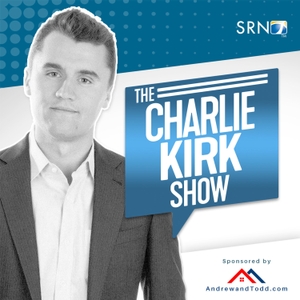 As an invasion of illegal foreign nationals takes shape south of our border, Charlie walks through the deeper, more fundamental issue that every immigration commentator is missing—what implication does this mass importation of illegals have on America's notion of the quintessentially Western value of 'Justice?' Between 1.7 million illegals already here and tens of thousands on the way, Charlie walks through the fundamental transformation immigration is having on our society and why it's imperative states like Texas continue to step up and do everything they can to stop the invasion, given Joe Biden's outright refusal to do so. 
Support the show: http://www.charliekirk.com/support
See omnystudio.com/listener for privacy information.