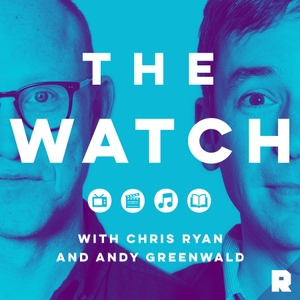 The Next Era of the DC Universe Is Here. Plus, 'Lovecraft Country' Episode 2, and an Interview With George Pelecanos.
08.24.2020 - By The Watch
The teaser trailer for 'The Batman' was released over the weekend, along with some other DC Universe news (1:57). It leaves us wondering what we want from the latest Batman property (16:55). After a strong pilot episode, 'Lovecraft Country' hit some snags in the second (29:30). Plus, Andy talks with George Pelecanos about his new anthology series, 'DC Noir' (39:57).
Hosts: Chris Ryan and Andy Greenwald
Guest: George Pelecanos