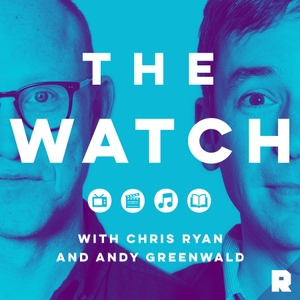 'The Queen's Gambit' May Be the Best Thing on TV Right Now. Plus, Apple TV+ Is Making Moves.
10.30.2020 - By The Watch
Apple TV+ reportedly wants to bring the new James Bond movie to streaming, and they're also launching a new Jon Stewart series—it's clear that the streaming service is making a play toward something, we're just not sure what (7:50). Plus, 'The Queen's Gambit' may be our surprise favorite thing on television right now (25:34).
Hosts: Chris Ryan and Andy Greenwald
Learn more about your ad choices. Visit megaphone.fm/adchoices