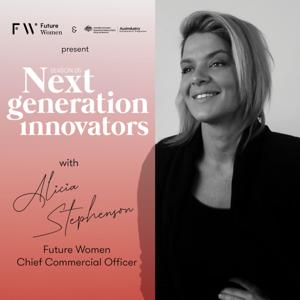 Three years ago Claire Kimball quit her lucrative job in corporate affairs with Woolworths to start a business from her lounge room.
Today, The Squiz employs three people…. is on its way to reaching 50 thousand subscribers...and was recently award newsletter of the year by Mumbrella 
In addition The Squiz Today podcast, an eight minute news update released at 6 am each weekday, is consistently in the top 10 of Australian news podcasts. 
With the tag line - your short-cut to being informed  The Squiz has become an important part of the day for tens of thousands of busy women and men.
Before Woolworths Claire worked as an advisor to National Party MP Larry Anthony and she is also partially responsible for helping Tony Abbott become Prime Minister.
Head to www.thesquiz.com.au to sign up.  See omnystudio.com/listener for privacy information.