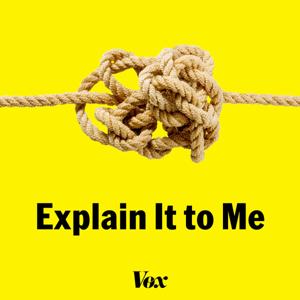 What's The Weeds about?
Politics is how people achieve power. Policy is what they do with it. Every week on The Weeds, host Jonquilyn Hill and guests break down the policies that shape our lives, from abortion to financial regulations to affirmative action to housing. We dive deep and we get wonky, but we have fun along the way. New episodes drop every Wednesday.
Produced by Vox and the Vox Media Podcast Network.