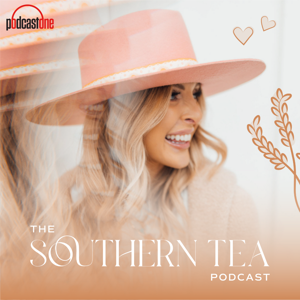 Thoughtless Comments, Feeling Spent, and Spying on People with Security Cameras
07.28.2021 - By The Southern Tea
This week, the ladies open up about struggling with harsh words thrown against them, deciding what to take to heart, and the American cultural norm of overworking and not taking time for yourself. Plus, we get to hear their opinions on in-home security cameras, and watching people who are in your home from afar. Creepy much?
Caution! Spoilers for The Notebook and A Walk to Remember.
This episode is sponsored by:
Credit Karma
Green Chef - promo code: tea100
Audible (or text southerntea to 500-500)
Follow The Southern Tea on Instagram!
Theme music by Jason Shaw.
Licensed under Creative Commons: By Attribution 3.0 License.